Getting to know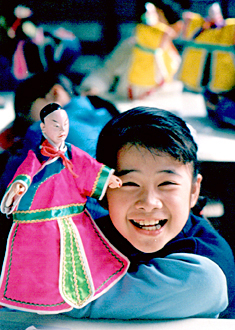 Taiwan
You are such a psychopath
It's shame that we cannot protect these kids
Trump is winning, and the country is losing
But there is a cost to this:
Part of the cost is political. Trump sees the world as zero-sum tribal warfare, and the way he operates, the way he acts, the rage and fear and shock he calls forth in his opponents, makes it more so.
Part of the cost is social. Keeping politics at this pitch for four years is a terrible strain on an already divided country.
Some of it is an opportunity cost — there are so many other conversations we could be having, so many other stories we could be covering.
'If you want a job done right, get a woman'
"This is one of the worst times in our history, and that's why I honestly believe that women are going to be the ones that fix it," the singer told the crowd at the #PowertothePolls rally in Las Vegas, Nevada. "And that's no bull**** because ... if you want a job done right, get a woman."
America is changing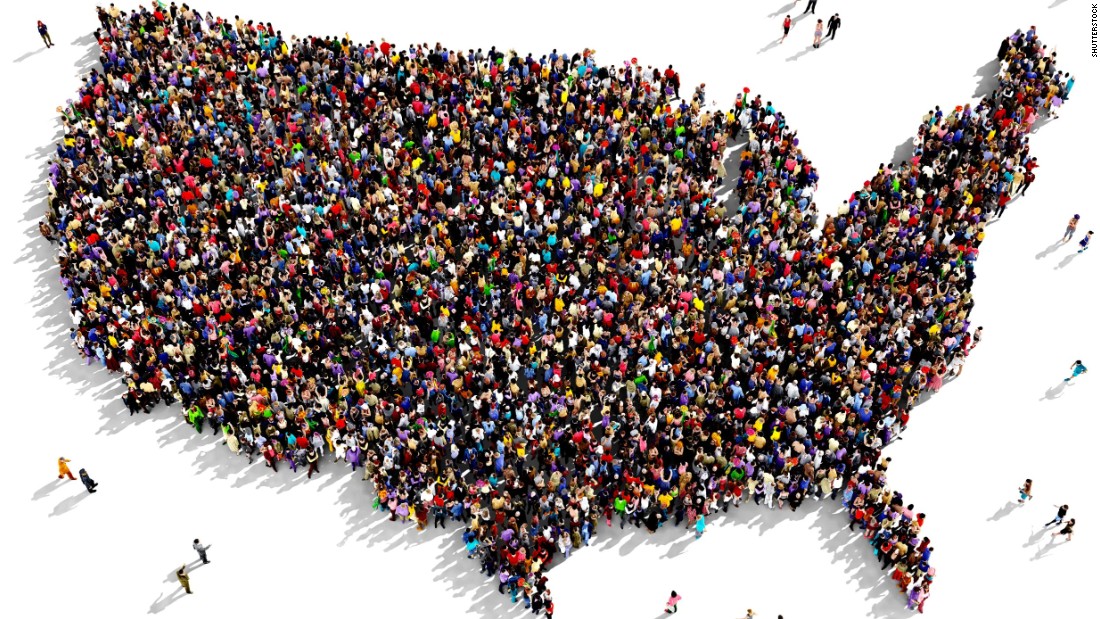 Bigoted slurs, immigration bans and racist rallies can't change that
Like the founders, immigrants flocked to our shores ... and the way we saw ourselves changed.
There is no other word

Take home a taste of Taiwan!


<!iframe src="https://www.youtube.com/embed/UeJxj4vhwUw?ecver=2" width="320" height="988" frameborder="0" style="position:absolute;width:100%;height:100%;left:0" allowfullscreen>


Tsai Ing-wen Facebook <!iframe width="320" height="305" src="https://www.youtube.com/embed/GCUMzqPtacI" frameborder="0" allowfullscreen>
<!iframe width="320" height="305" src="http://www.youtube.com/embed/kieDoegWnvw?list=PLPpajmOorneg2b5ISCsuPpE29zPWwRLDk" frameborder="0" allowfullscreen> <!img src="http://taioaan.org/tmp/formosaBetrayed.jpg" align=center alt="">